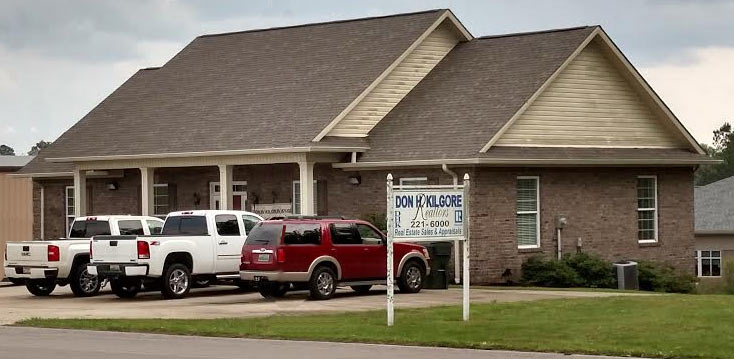 The Kilgore Family has been in the Real Estate business in Jasper, Alabama since the mid 1800's. Established in 1966, Don H. Kilgore, Realtors is one of the oldest real estate businesses in Jasper, Alabama.

We specialize in residential, commercial, and land real estate sales, management and real estate appraisals. Our Sales Professionals are committed to providing you with the highest standards of excellence in service. As a result we have established an enviable reputation of TRUST and SERVICE. 
Don H. Kilgore
Qualifying Broker and Certified Residential Real Property Appraiser for Don H. Kilgore, Realtors.
David Kilgore
Million Dollar Producer joined the firm in 1992 as a Real Estate Salesman and Licensed Appraiser.